Be a hero in your community!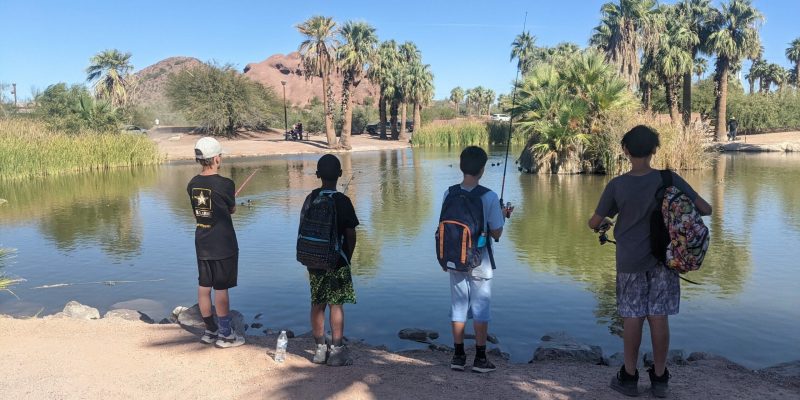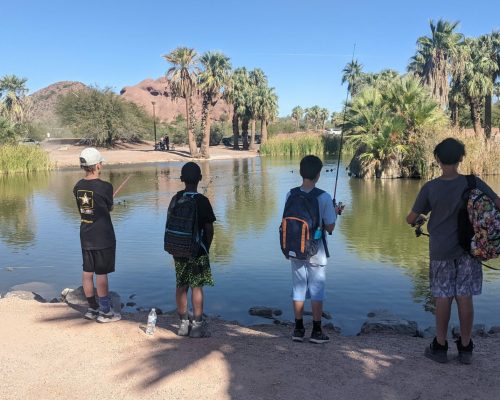 Since New Horizon Community Care is a 501(c)3 nonprofit, we rely on donations to assist our programs. When you donate to New Horizon Community Care, you help our residential and outpatient programs. With the aid of your donation and others, we are able to purchase items such as art supplies, fishing gear, clothing, weighted blankets, sports equipment, and other items our programs need.
By donating, you help at-risk children and adults in your community grow as individuals to better themselves, and we thank you.
If you would like to give in other ways besides financially, please review the list below or reach out to us by calling 480-722-2730.
School Supplies – Pens, Pencils, Folders, Notebooks, etc.
Art Supplies – Brushes, Paints, Canvases, etc.
Sports Equipment – Basketballs, Footballs, Soccerballs, Scooters, Helmets, etc.
Board Games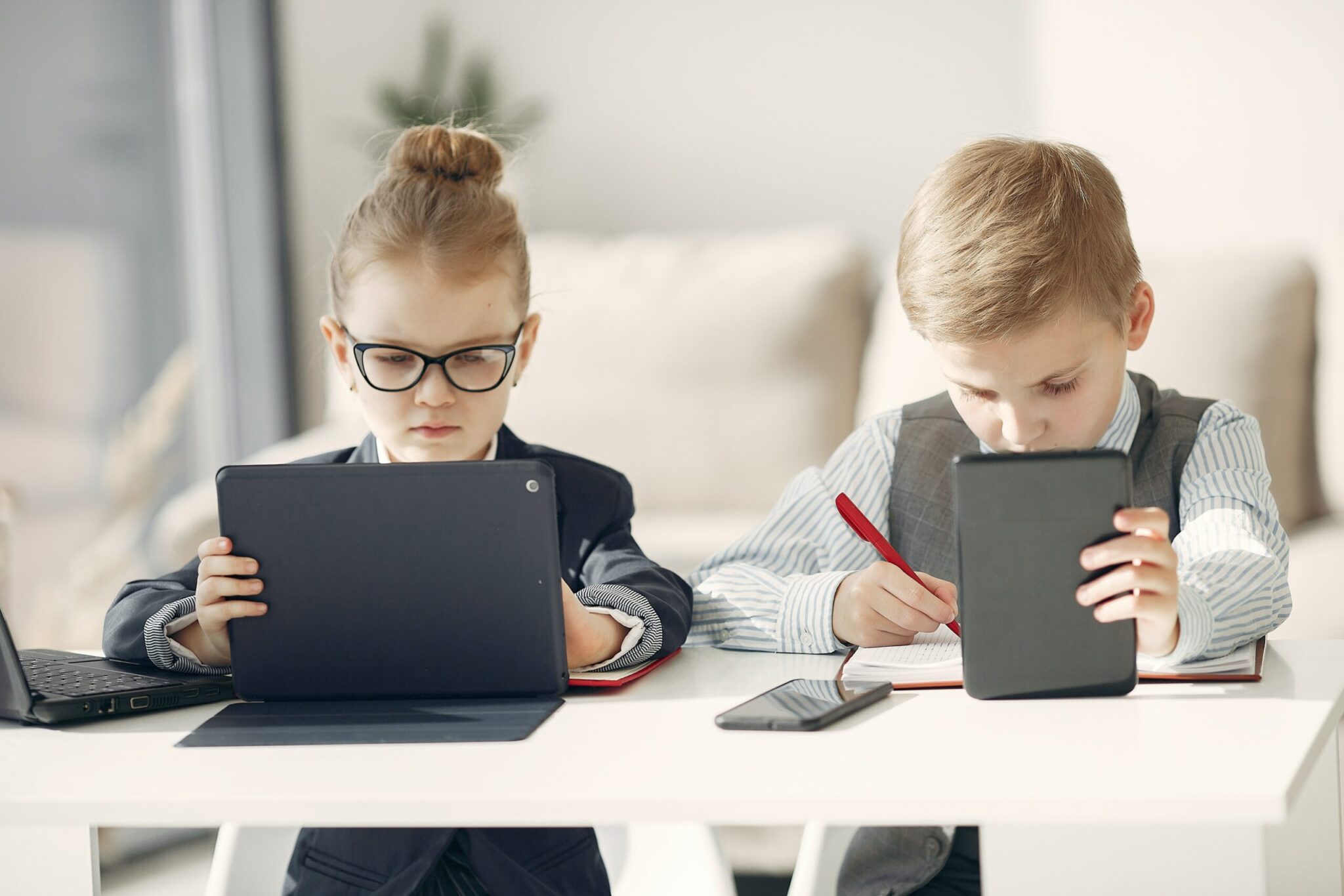 By donating you can receive a dollar-for-dollar credit on your Arizona tax return. As a result, this portion of your donation costs you nothing, but a positive impact on the lives of people within your community!
New Horizon Community Care is a 501(c)(3) non-profit and a Qualified Foster Care Charitable Organization. Your donation is eligible for tax credit consideration EIN#86-1014335.