About New Horizon Community Care
Serve. Influence. Empower.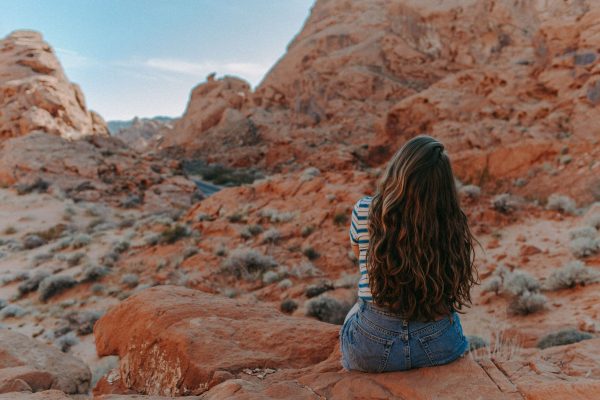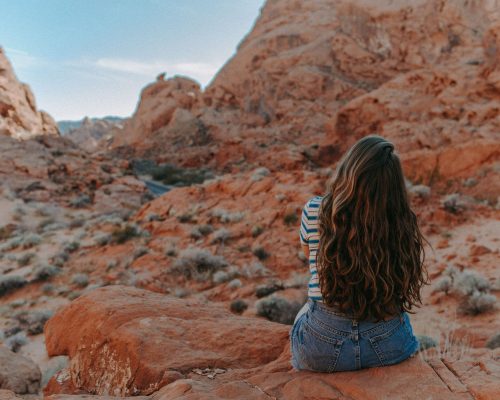 New Horizon Community Care is a behavioral health 501(c)3 non-profit organization founded in Arizona with locations throughout the Valley. Previously known as New Horizon Youth Homes, NHCC opened its first residential group home in 2001, starting with two clients. The house reached maximum occupancy within a few months of operation, leading NHCC to open more residential group homes across the Valley. In less than a year, NHCC received the Outstanding Provider Award in recognition of exceptional service to Arizona's most troubling juveniles from the Arizona Department of Juvenile Corrections. After launching a successful residential program, NHCC wanted to help the community in other ways.
In 2008, NHCC started an outpatient center which set the foundation to open multiple outpatient programs within Arizona, making it easier for people to receive help. In 2010, NHCC brought on additional clinicians to help with the increase of clients in the outpatient program. By 2012, the CHOICE (Choosing Healing Over Impulse Creates Empowerment) Program, located in Chandler, Arizona, was created. The CHOICE Program is known as the largest program within the organization. The NHCC outpatient centers help more than 300 clients in Arizona and continue to grow.
Over the years, NHCC maintains high standards and continues to search to improve quality services for clients.
Health insurances we work with
If you do not see your provider, you can always reach out to us to confirm.